Finance: A wide and varied subject.
The presentation to the receipt of commercial capital (in any form) is dependent on the respective operating conditions, the use of funds and the requirements of capital providers and investors.
Often the subject is equated with the mediation of capital / finance.
Capital from us? - Definitely not ----> capital with us? - Maybe !?
Clearly : without sound documents, any attempt futile !
Entry requirements of lenders, banks, leasing and factoring companies to investors, are orderly and consistent documents, viable concepts. And here we are first in the context of our consulting and service services.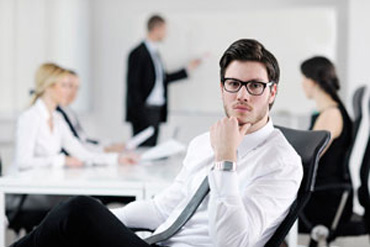 Corporate Finance
The financial corporate sector (corporate finance) is the planning and execution of all tasks that serve the purpose of raising capital and liquidity substantially.
Preliminary, major planning documents (business plan and / or due diligence), are basic working papers.
Read More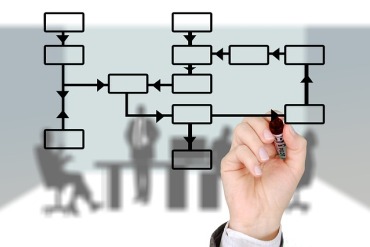 project Finance
Unlike other forms of credit in project financing, the determined cash flows shown in the business plan of the project are of paramount importance. The implementation of a project financing consists of many individual steps and requires an experienced team. We offer you:
Verification, processing or preparation of the documents required
Support for the link between the project company and financial partners
Project financing WORLDWIDE
Read More
Currency-Converter
Determine current rates or to convert your plans for international presentation.